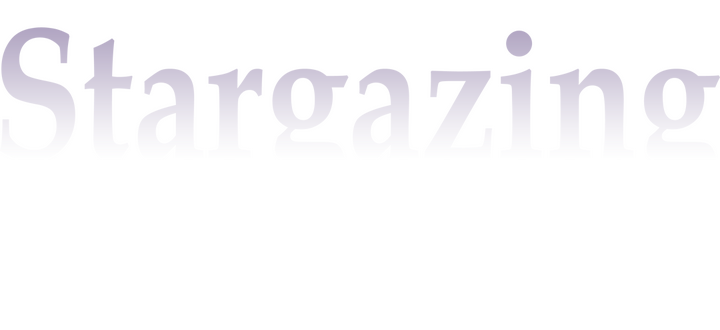 ---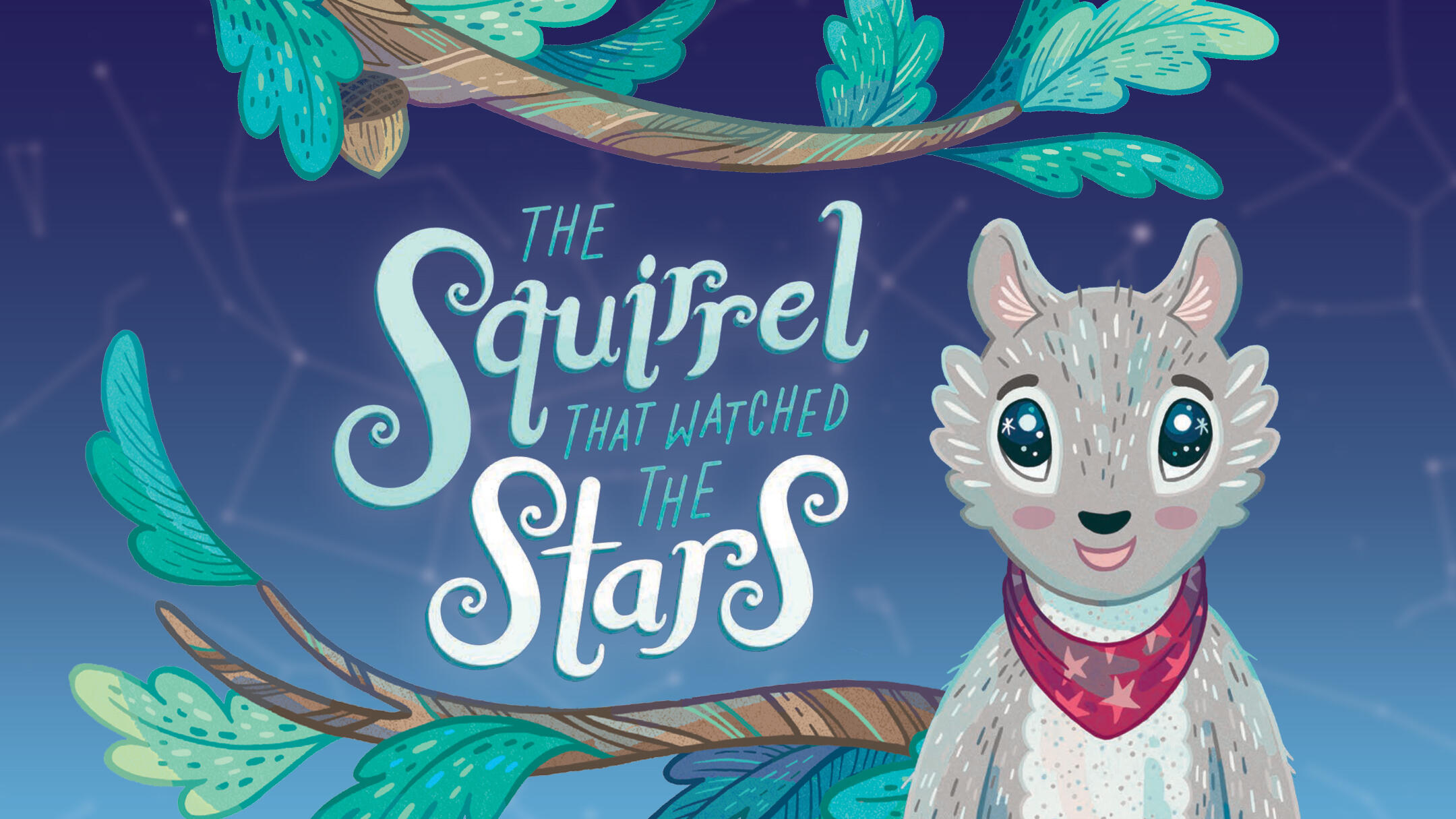 The Squirrel that Watched the Stars
Help your little ones discover the stars with this new series of illustrated storybooks. Buy the first book in the Starry Stories series in paperback, ebook or audiobook.
Astronomy Courses
Study the stars online with astronomy and space experts. Enrol in interactive courses with exclusive video lessons, tests and downloadable content. Try a free course today!
---
Star Signs: Go Stargazing!
Subscribe to our free podcast for monthly guides to the night sky and interviews with fascinating people whose lives overlap with the stars.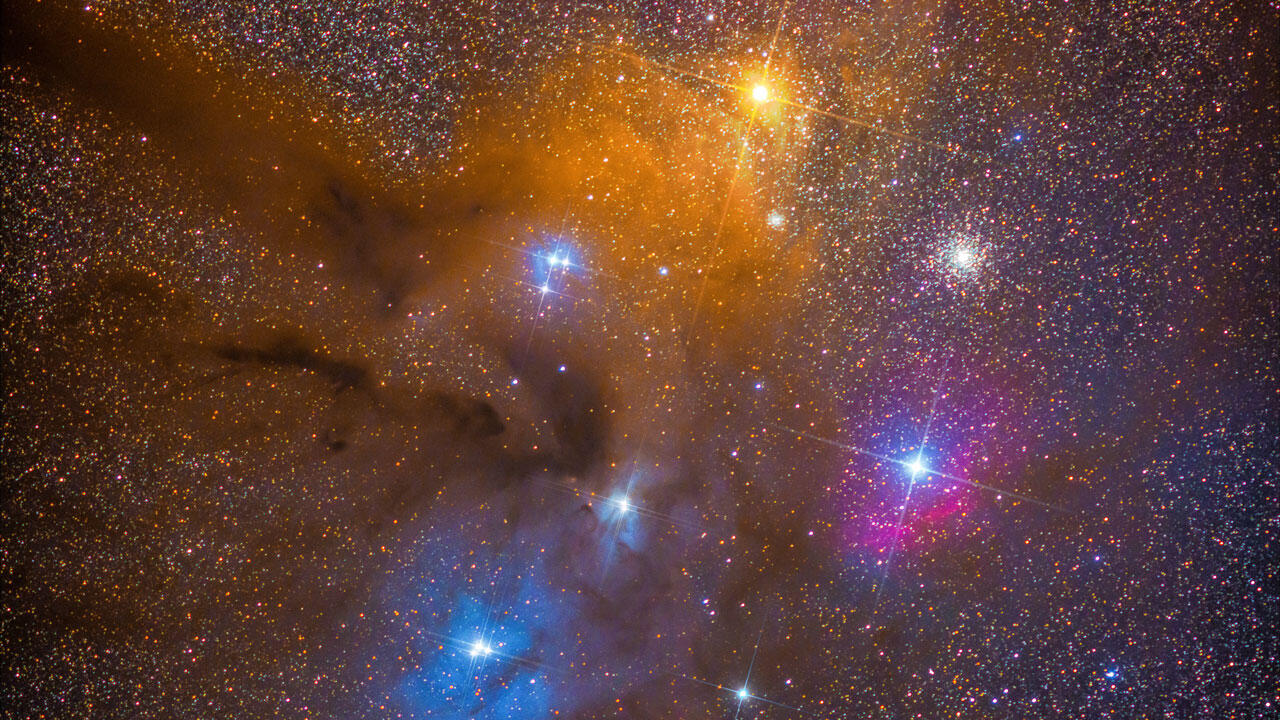 Consultancy & Media
Consult with our expert astronomers for your space-themed projects. From marketing, to talks and events, and everything in between, we're here to help.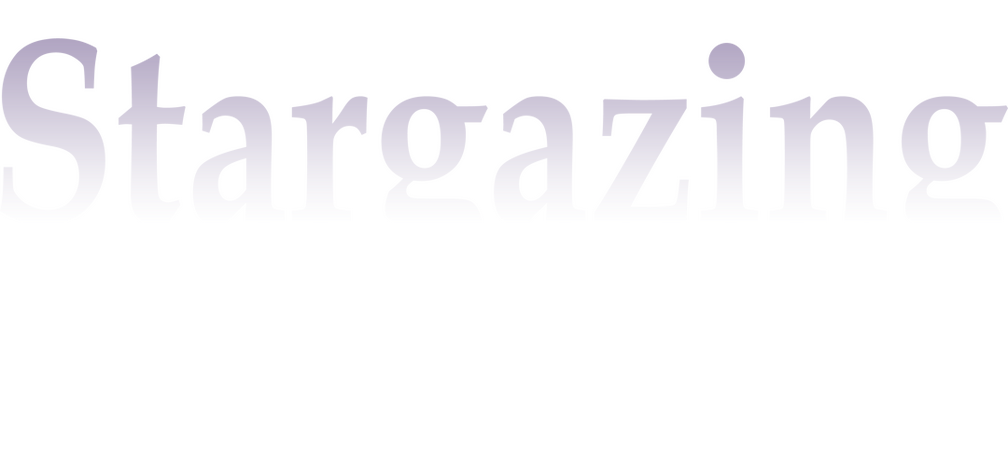 Welcome to Stargazing✦London. Founded in London in 2021 by Tom Kerss, we're a growing, international collective of space professionals developing an online learning platform for astronomy and space-related courses and events. As a student, you can study with our astronomers and contributors, who are all subject experts with extensive science communication experience.

Our online courses offer the highest standard of authentic information, with downloadable resources and interactive tests, and they are kept up-to-date to reflect the evolving nature of astronomical science.

Stargazing✦London's experts also offer astronomy event expertise, talks, and consultancy on space topics for a wide variety of projects including: observatory design, astrotourism, high-profile and corporate speaking engagements, TV and film accuracy evaluation, and more.

Our astronomers have worked with major clients to enthuse global audiences. If you have a project you'd like to discuss, you can reach out to request a discovery call via the contact form. We look forward to helping you bring your space-themed ideas to life!