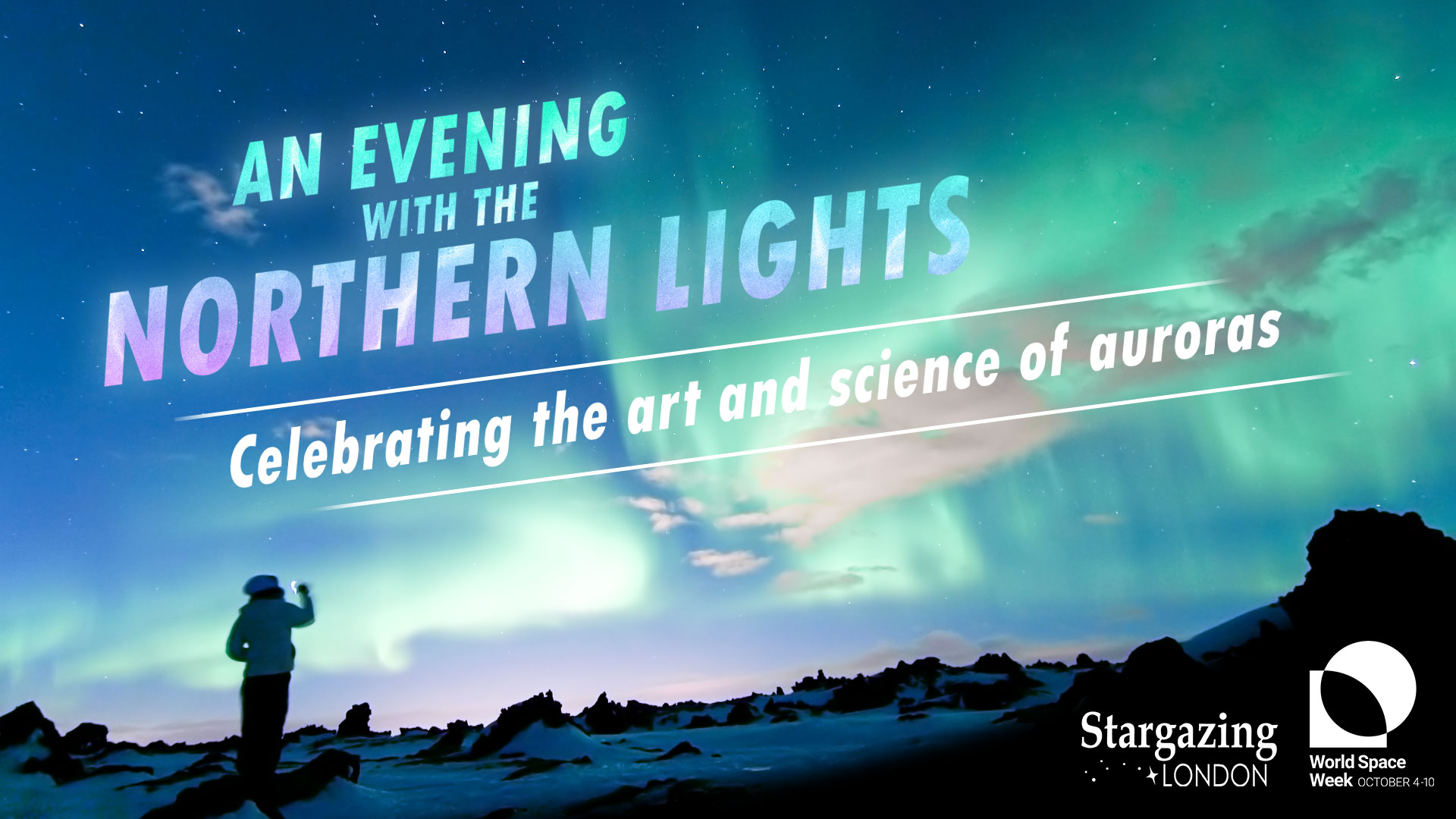 Don't miss this FREE event!
Celebrate the art and science of the Northern Lights with a panel of exceptional aurora-experts, covering everything from solar physics, to artificial auroras in urban spaces, to other planets. We're going live on 6 October as part of World Space Week 2021 with free (but limited) spaces - book now to avoid disappointment!
Welcome to Stargazing✦London - an online school for astronomy and space courses, as well as live events with expert astronomers. We launched in May 2021, so if you're reading this we're still young! Please bear with us as we develop the site and bring all the pages online. Find about more about what we do >>>
Stargazing Made Simple
Our flagship course teaches you everything you need to know to get a great start in the world of stargazing! With hours of video lessons, PDF downloads, and tests, you'll unleash your inner stargazer and master the night sky. You can trial the course by taking a completely FREE taster, featuring more than 30 minutes of lessons to take you on a tour of the seasonal night sky. Enroll in your free course today - it's yours to keep!