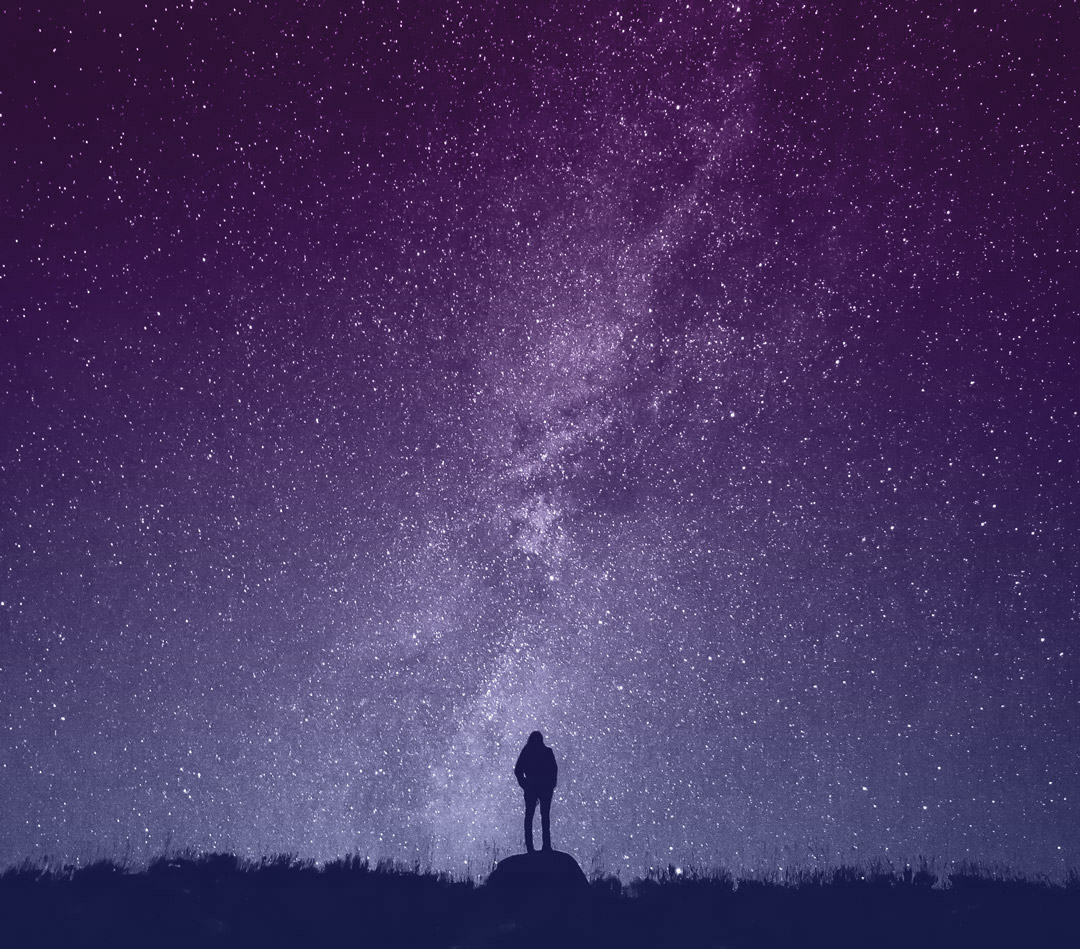 Do you want to unlock your inner stargazer?
Stargazing Made Simple is the definitive online course for anyone looking to take their first steps into the world of astronomy. By studying with an expert astronomer, you'll learn how to plan an execute brilliant stargazing sessions, and impress your friends with your knowledge of the night sky.
Enroll today and start stargazing anywhere no matter the time of year.
The Stargazing Made Simple Curriculum
Or try before you buy...
We believe you should be able to assess our teaching style to find out if it's right for you. That's why you can take a FREE Stargazing Made Simple Taster Course by signing up to Stargazing✦London. You'll go on an abridged tour of the seasonal night sky, with over 30 minutes of free video content and several downloads. It's yours to keep and retake as many times as you like without any obligation to purchase the complete course.