An online event unlike anything else in the Universe!
Join two Stargazing✦London astronomers for a cosmic evening of space-themed quizzes, debates and urban stargazing. Grab your favourite drink, tune in online and take part yourself.
A LIVE event over Zoom with two expert astronomers
Learn all about the urban sky, the weird world of astronomy mis-information, and the mind-bending science of astrophysics
Test your knowledge with our space quiz and ask your own burning space questions
Suitable for ages 16+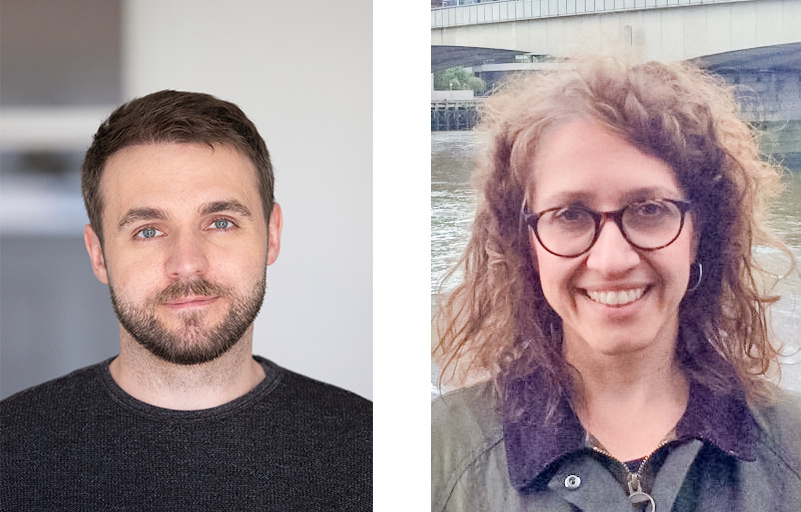 Tom Kerss is a freelance astronomy consultant, writer, speaker and voice artist. He is the author of several best-selling space books for both adults and children, including the recently published YOU CAN explore the universe. Website | Twitter
Dr. Radmila Topalovic heads up Science & Engineering at Kaplan International College in London Bridge. She holds a PhD in Astrochemistry, and has taught physics, maths and astronomy for almost ten years. Her biggest passions are quantum physics and astrobiology. Website | Twitter
Tom and Rad met whilst working at the Royal Observatory in Greenwich, where they developed and delivered world-class astronomy programmes for students and the public.
Stargazing and the City is a two-hour social evening of stargazing, space-talk and mind-bending science, and you're welcome to take part.
With quizzes, debates and Q&A, we welcome you to warm up your webcam and unmute your mic. At the very least, make sure you show us what you're drinking! But there's no obligation to interact if you'd prefer to sit back and watch. It's up to you.
Check out the schedule below and see what you can expect.
STAR PUPIL
We'll kick off by testing your knowledge with a devious space quiz. It may seem simple to begin with, but our questions get progressively trickier as we stretch your understanding of the Cosmos.
You can always get ahead of the game by taking our free stargazing course and tuning in to our podcast for the latest space news.
You'll have to mark your own scores, so be honest - you'd only be cheating yourself!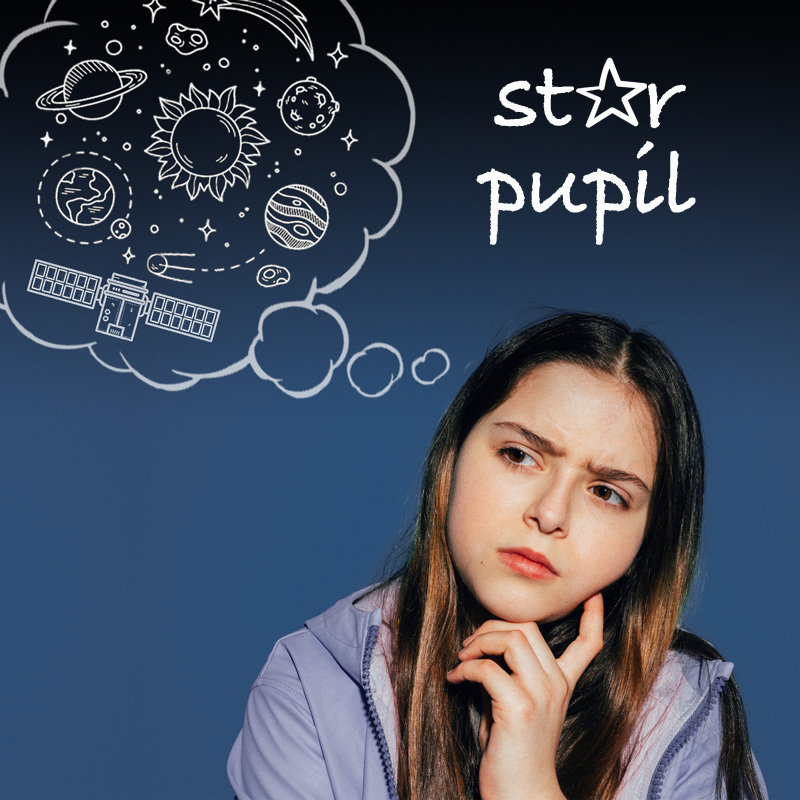 FIFTY SHADES OF MILKY WAY
What can you see in the urban night sky? Nothing, right? Wrong! You may be surprised by how much is visible through the light-polluted skies of your town or city, and of course if you're tuning in from the countryside you'll get a much better view.
We'll look at how to get started stargazing in a city like London, and explore the astronomical highlights for the season ahead - when to see them, and how to make the most of your conditions for the best view.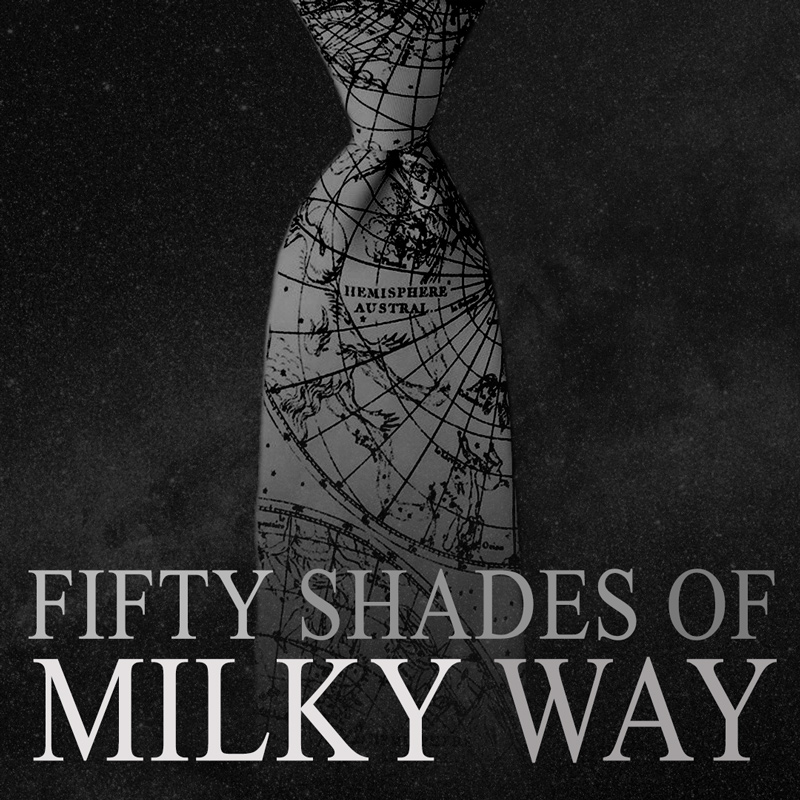 THE GREAT SPACE DEBATE
Space science enjoys its fair share of controversy. Does Dark Matter really exist? Is human spaceflight a waste of money? Should Pluto be considered a planet? (NO.) With your help, we'll pick one question that divides opinion, and do our best to present the opposing views to see if we can settle the debate.
One topic; two sides; two astronomers with a strong friendship built on mutual ridicule. It's guaranteed* to be perfectly civil and not petty at all.
At the end of the debate, you decide who was more convincing in defending their position!
* Not a guarantee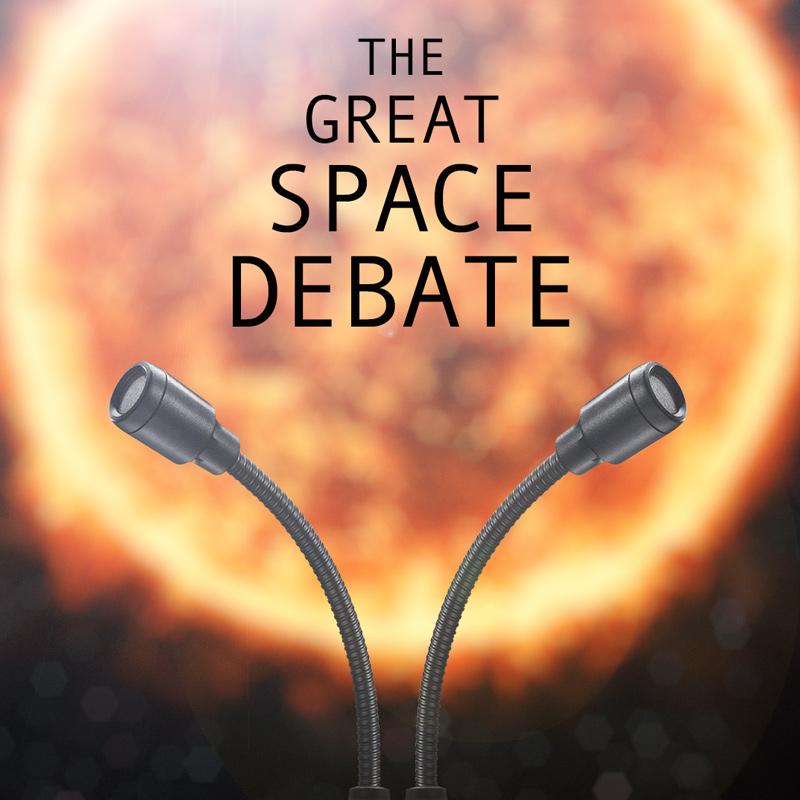 MIND THE CRAP
We get it - space is cool. It's also a vast topic that's sometimes challenging to understand. Fortunately, we have experts and centuries of science to illuminate the mysteries of the Universe. We also have Bob38291209 on Twitter, who saw a YouTube video proving that the Earth is a cube. Far too many people find Bob convincing.
In Mind the Crap, we'll shine a light on some of the bad ideas, bizarre claims, fake images and brazen scams that plague the world of astronomy communication. No holds barred.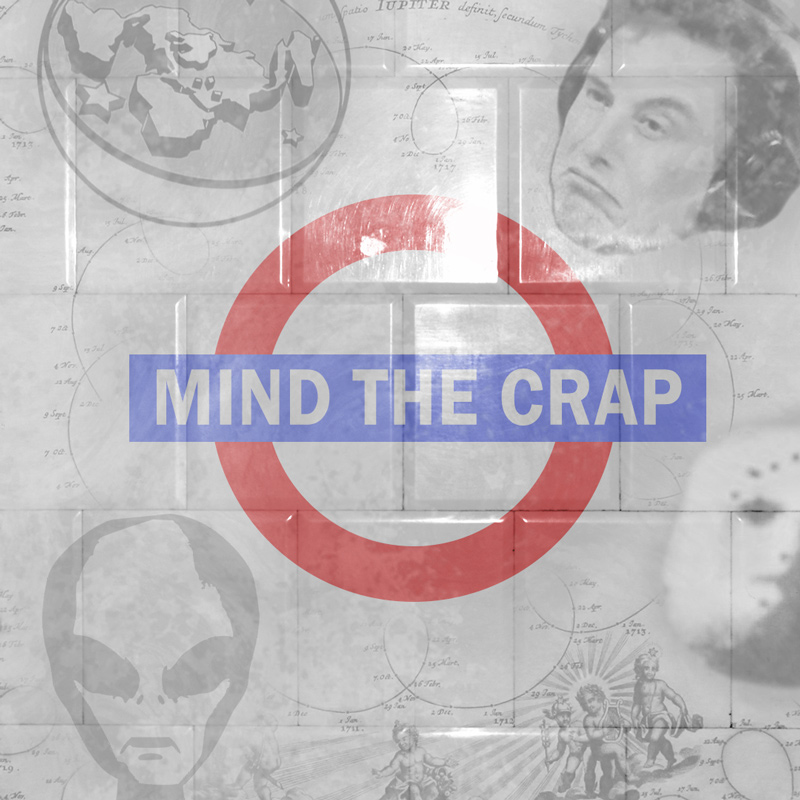 COSMICPOLITAN
In this section, we'll take a look at one of the big topics that keeps astronomers up at night (no pun intended.) Modern astronomical science is full of extraordinary frontiers, from alien worlds to multiverses. What remarkable things do we stand to learn in the decades to come, and which future missions, observatories and breakthroughs will get us there?
There are so many areas of research to explore, so we'll spotlight a different one in each Stargazing and the City event.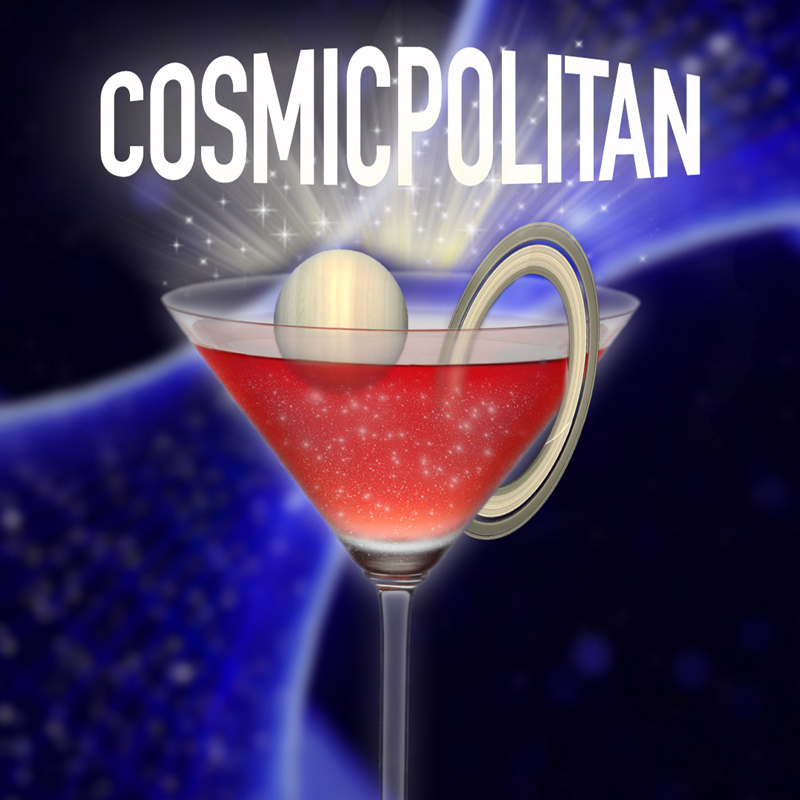 YOUR QUESTIONS ANSWERED
Stargazing and the City is LIVE, so you have the chance to ask your own burning space questions and have them answered by astronomers! Is there a space mystery you've always wondered about? Are you curious about something you've seen in the sky? Have you read Rad's PhD thesis and feel like traumatising her by making her defend it again? (Seriously, that would be funny so please consider it.)
Keep your questions in mind or write them down as you think of them. We'll finish our night with Q&A and a farewell drink.